Automated Global Independent Contractor C
ompliance-as-a-Service (CaaS)
INDEPENDENTLY is a revolutionary platform that helps enterprises and staffing agencies ensure compliance with employment and tax laws on a global basis. Our AI-powered technology provides accurate and independent third-party due diligence and insurance to automate the IC worker classification process and indemnify the results. We also offer contract workers and freelancers a suite of products, services, and benefits to help them kick-start their independent contractor and freelancer career. Our award winning platform has been recognized for its agnostic and unbiased approach to  solving the challenges of worker misclassification while enabling self employment on a global basis. 
Mitigate Misclassification Risk
Use our award-winning compliance platform to streamline IC assessments across your entire vendor and freelancer community, Gain visibility into your worker classification risk and watch the due diligence and ready to work process get completed like magic.
Streamline Contractor Onboarding & Creation of Defense File
Engage freelancer and Independent talent faster with automated processes that eliminate manual tasks like verifying documentation, auditing worker behavior, and collecting approvals.  The due diligence process gets completed in minutes and hours vs. days and weeks.
Value Add Contractor Benefits
You're in good company. Join 10'000s of Independent Contractors on the INDEPENDENTLY Platform enjoying  discounted products, services, and benefits to kick-start their Freelancer or IC career!
Classify global workers in minutes against complex federal & local state/province standards
The INDEPENDENTLY compliance engine reviews legislation and legal case files and calculates compliance risks based on the jurisdiction, work engagement, and employer preferences.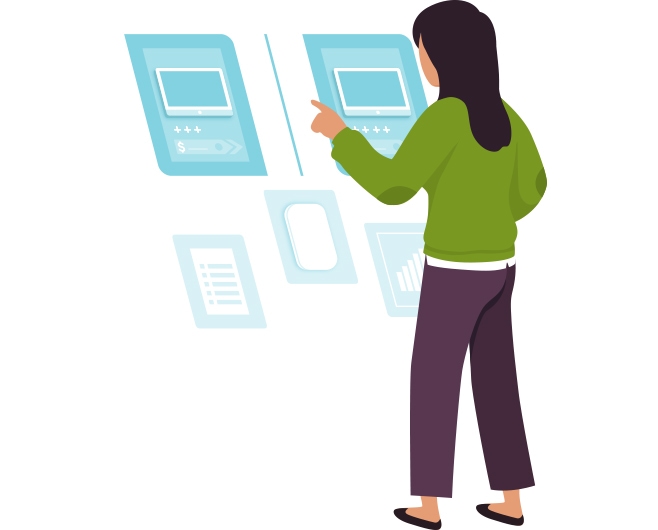 Say goodbye to checklists, spreadsheets, and researching changing regulations
Say goodbye to checklists, spreadsheets and confusing research. Use the award-winning INDEPENDENTLY platform to streamline worker classification compliance in a consistent automated fashion fully compliant with varying regulatory and legislative requirements in each jurisdiction you have workers engaged globally.