Global Independent Contractor compliance-as-a-service (CaaS)
INDEPENDENTLY provides AI-based due diligence and insurance to fully indemnify enterprise clients and staffing agencies from worker misclassification and non-compliance with employment & tax laws globally. Our award-winning platform for contractors provides products, services, and benefits to help kick-start their career.
Mitigate Misclassification Risk
Use our award-winning contractor platform to streamline your people processes, and watch your contractor compliance and benefits get done like magic.
Streamline Contractor Hire Processes
Move faster on the continent recruiting platform that automates process and manual tasks like verifying documentation, auditing worker behavior, and collecting approvals.
Value Add Contractor Benefits
You're in good company. Join 10'000s of Independent Contractors on the INDEPENDENTLY Platform with discounted products, services, and benefits to kick-start your career!
Help classify a worker in minutes given federal & state/provincial standards
The INDEPENDENTLY compliance engine reviews thousands of case files and calculates compliance risks based on your jurisdiction, work engagement, and employer preferences.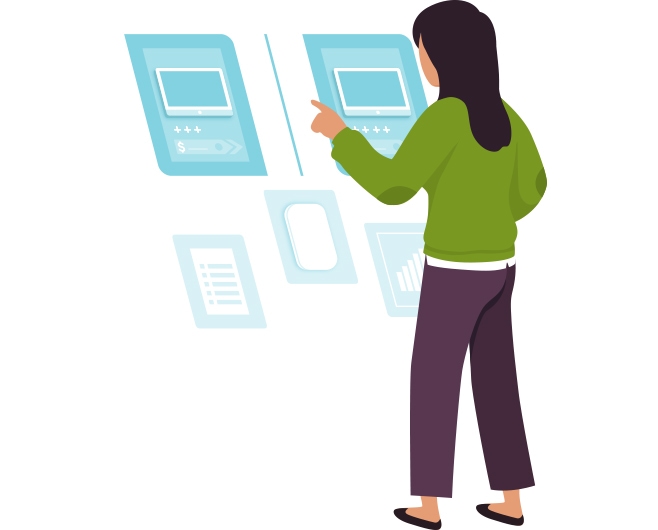 Say goodby to checklists, spreadsheets, and articles
Say goodbye to checklists, spreadsheets and confusing research. Use the award-winning INDEPENDENTLY platform to streamline your contract engagement compliance and receive discounted products, services, benefits and insurance.
Enterprise-grade Independent Contractor Compliance for Everyone.
Whether you're hiring Employee #2 or 200 new employees, INDEPENDENTLY's scalable tools, know-how and support help you make the hires that make your business great.